| | | |
| --- | --- | --- |
| June's Journey - Secrets: | | |

current scenes
for the pictures many thanks to Dorota ...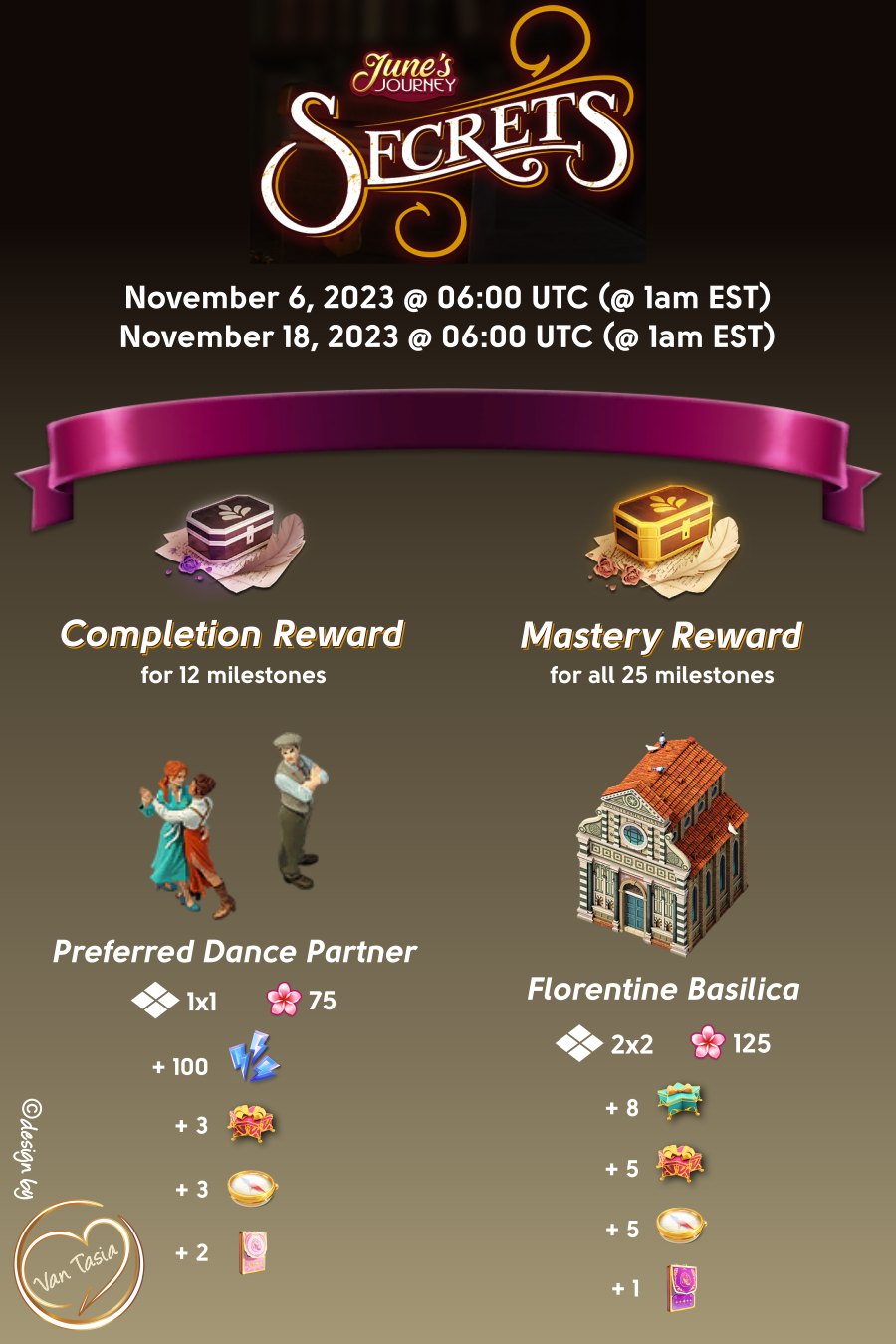 similar to "clear everything" objects have to be found under time pressure
after

13 scenes

you get the "

Completion-Reward

",
after

27 scenes

the "

Mastery-Reward

".

Important here:






Blue energy lightning

as well as

keys


At the beginning of the game we receive

50 blue lightning

bolts from Wooga as starting capital
after that we get another flash every 2 minutes,
up to the

maximum quantity of 50 pieces


This limit can be raised to 90 lightning bolts by diamonds

If you want to continue playing even though the lightning is used up
you can

buy

new lightning with diamonds!




The keys are won in the normal games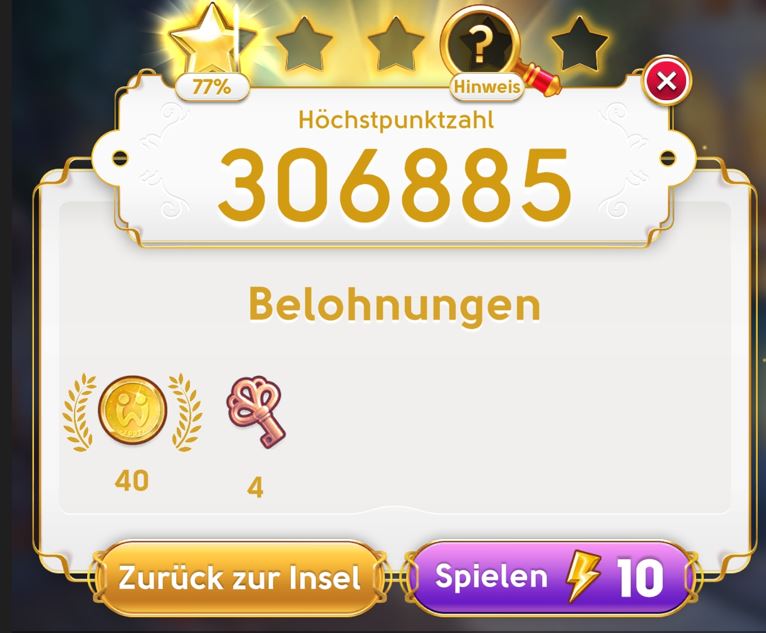 but also here you can shorten the waiting time by using diamonds...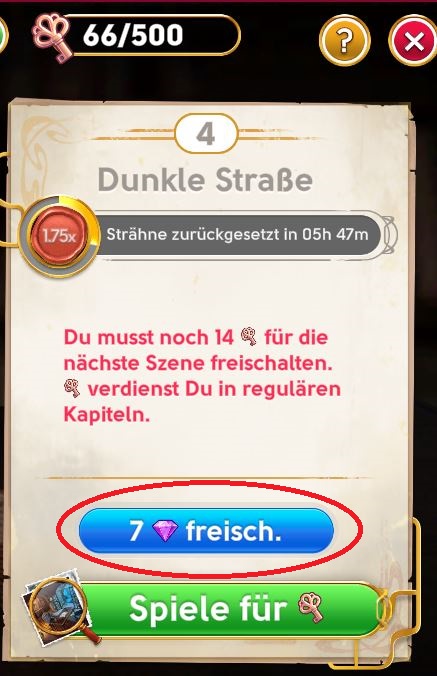 The game begins:

One run "costs" 14 flashes. As in the regular game, the number
the number can be reduced by watching a commercial clip: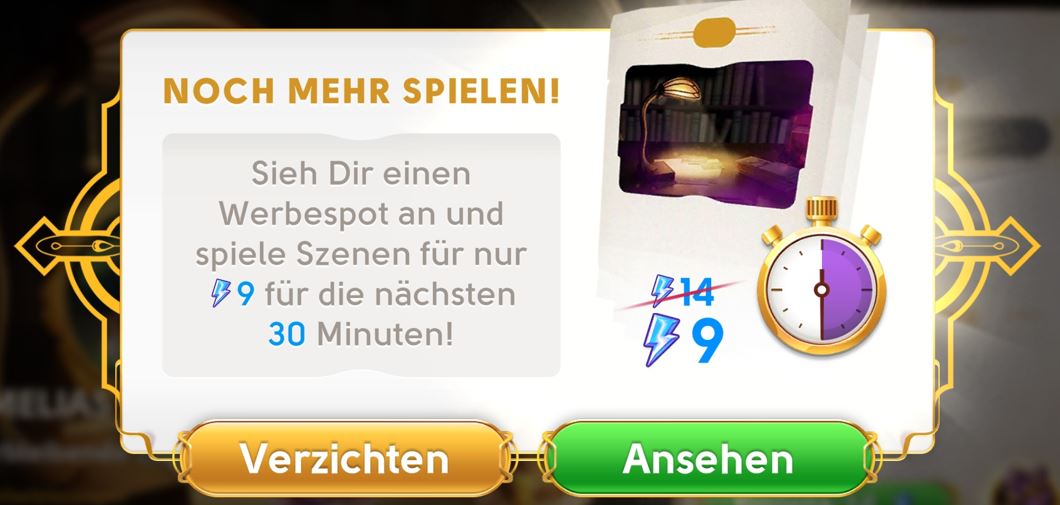 After each successful game, the bonus you get increases: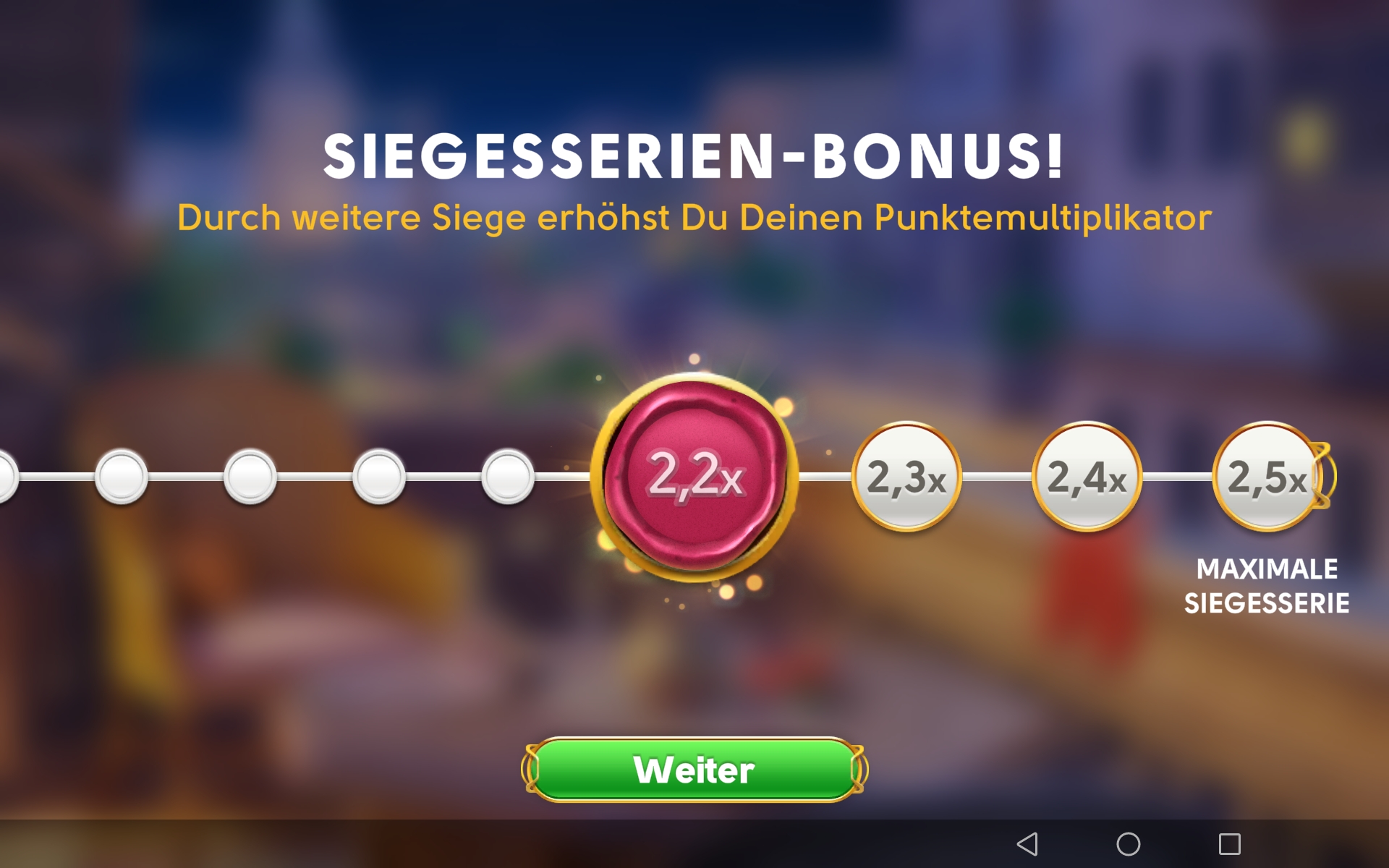 up to a maximum of 2.5 times ...

This factor remains until you fail to successfully complete a game once,
then you fall back to the easy level ( 1,0 )
the bonus remains as long as one continues to play successfully,
or does not break more than a certain time!
Here it makes sense to play at least twice a day ( e.g. morning and evening ) once...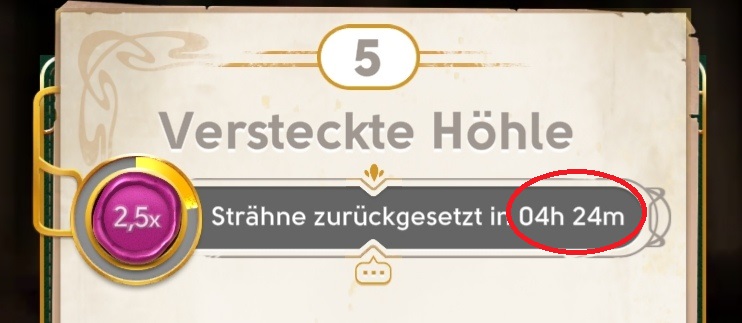 Two types are distinguished for the individual scenes:

Word-Mode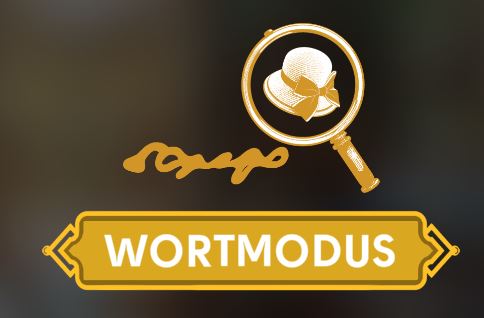 Silhouetten-Mode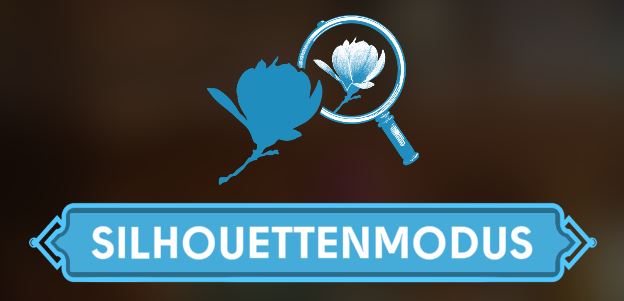 Attention:

This time Wooga has "event scenes" !!!
these are slightly modified scenes that are not completely
identical to the regular scenes!!!

Scenen for the Completion Reward

1: ( Scene E1 ) Word mode,
Event-Scene 1

#2: ( Scene E2 )

Word mode

,
Event-Scene 2

#3: ( Scene 30 )

Silhouette mode

,
Sam's Confession

#4: ( Scene 736 )

Word mode

,
Breakfast Patio

#5: ( Scene E14 ) Word mode,
Event-Scene 14

#6: ( Scene E3 ) Silhouette mode,
Event-Szene 3

#7: ( Scene E4 ) Word mode,
Event-Scene 4 Beach

#8: ( Scene E15 ) Word mode,
Event-Scene 15 Bedroom Window

#9: ( Scene 738 )

Word mode

,


Mr. Talbot's Shed



#10: ( Scene 251 ) Word mode,
George's Study

#11: ( Scene 367 )

Word mode

,
Estate Kitchen

#12: Szene 19 ) Word mode,
Estate - Foyer

#13: ( Scene 369 )

Silhouette mode

,
Estate - Entrance

#14: ( Scene 750 ) Word Mode,
Estate Balcony

Scenen for the Mastery reward

#15: ( Scene E3 ) Word Mode,
Event-Scene 3 Estate Woods

#16: ( Scene 738 )

Silhouette mode

,
Mr. Talbot's Shed

#17: ( Scene 367 ) Word Mode,
Estate Kitchen

#18: ( Scene E4 ) Word Mode,
Event-Scene 4 Beach

#19: ( Scene 30 )

Silhouette mode

,
Estate Staircase

#20: ( Scene 736 ) Word Mode,
Patio Breakfast

#21: ( Scene E2 ) Word Mode,
Event-Szene 2 June's Dream

#22: ( Scene 369 ) Silhouette mode,
Estate Entrance

#23: ( Scene 750 ) Word Mode,
Estate Balcony

#24: ( Scene E1 ) Silhouette mode,
Event-Scene 1 June's Blanket Fort

#25: ( Scene 251 ) Word Mode,
George's Study

#26: ( Scene 19 )

Word

modus,
Estate Foyer

#27: ( Scene E14 )

Silhouette mode

,
Event-Szene 14 Estate Study

#28: ( Scene E15 )

Silhouette mode

,
Event-Scene 15 Bedroom Wondow

#29: ( Scene 235 ) Word Mode,
Estate Dining Room